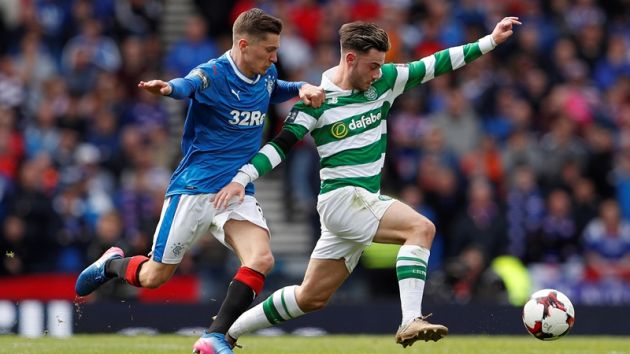 Ladbrokes is set to continue its title partnership with the Scottish Professional Football Leagues (SPFL), Scotland's organising body for domestic club soccer, according to the Daily Record.
The bookmaker is reported to have agreed a one-year extension to its sponsorship of the top four tiers of the game, with an option for a further one-year renewal. The deal is said to be worth over UK£2 million (US$2.58 million) a year.
All 42 clubs are thought to have agreed to the terms, with a public announcement expected once the contracts have been signed.
Ladbrokes first became the title sponsor of the SPFL in May 2015.