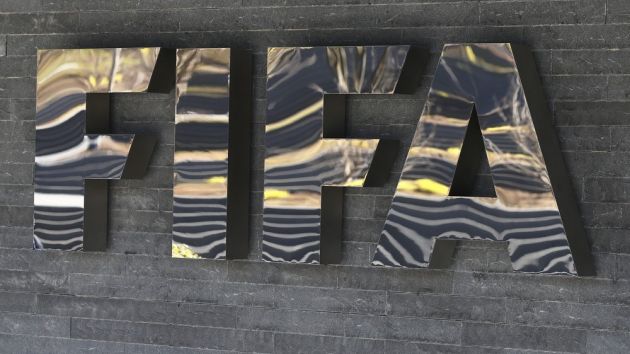 Qatar Airways is believed to be set to become a sponsor of Fifa, soccer's global governing body.
The AFP has reported that a major partnership with Qatar's flag-carrying airline will, according to a source close to Fifa, be "confirmed in the next few months". The source is adamant that an announcement will come "before the congress in Bahrain", which runs from 10th to 11th May 2017.
A previous agreement between Fifa and Qatar Airways had been negotiated by the former president of Fifa, Sepp Blatter, after the 2022 World Cup was awarded to Qatar. However, following a string of scandals in 2015 surrounding the Swiss official and the organisation the deal was not completed.
Last week Fifa announced a $369 million loss for the last financial year. However, the body still expects to deliver an overall profit for the current four-year World Cup cycle, which leads into the 2018 edition of the tournament in Russia.