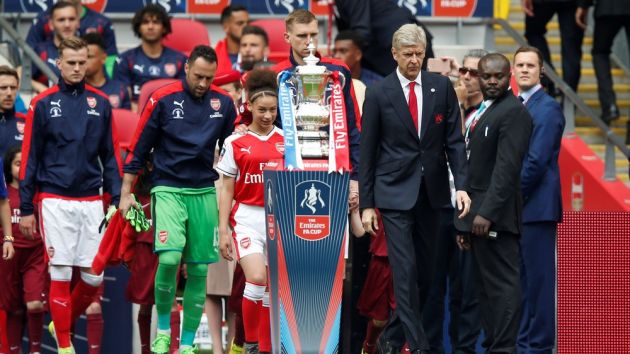 The Football Association (FA), the governing body for soccer in England, is set to announce a new major sponsorship deal with LG, according to UK newspaper the Daily Mail.
If confirmed, the agreement would see the Korean electronics giant replace betting company Ladbrokes as an official partner of the English national team and the FA Cup club knockout competition.
LG, which already has a number of sports sponsorship tie-ups around the world, is understood to be committing the same annual UK£4 million (US$5.4 million) that Ladbrokes was paying.
LG's previous partnerships within soccer have included deals with German side Bayer Leverkusen, second-tier English outfit Fulham, and Argentinian champions Boca Juniors.
The FA terminated its deal with Ladbrokes in June this year - one season into a four-year agreement - after deciding that it was no longer appropriate to have a betting partner when its rules forbid anyone professionally involved in the sport from gambling on soccer.
The decision came shortly after the governing body banned English midfielder Joey Barton from the game for 18 months, after he was charged with placing 1,260 bets on matches between 26th March 2006 and 13th May 2016.