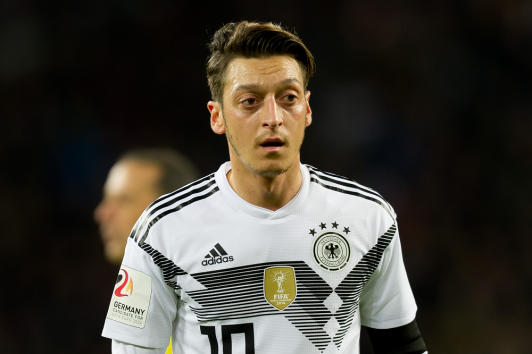 The German Football Association (DFB) is partnering with Storymachine, according to German media reports.
The startup, launched by German journalists Kai Diekmann and Phillip Jessen with sports and event manager Michael Mronz, provides editorial services related to social media marketing.
Storymachine is to advise the DFB on its social media channel usage, including Facebook, Instagram and Twitter.
Individual social media accounts, such as those belonging to Reinhard Grindel, president of the DFB, will also be supported under the terms of the deal.
An official confirmation of the partnership by the DFB is still pending.