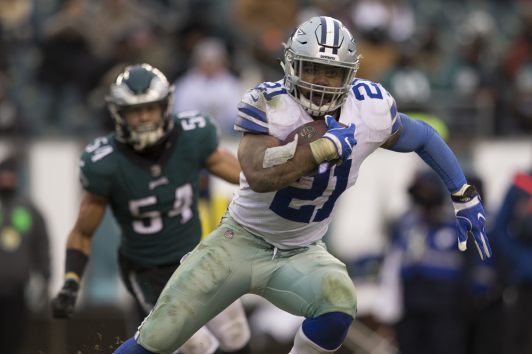 The National Football League's (NFL) Dallas Cowboys have agreed a deal to opt out of the NFL's partnership with Ticketmaster and instead enter into an agreement with SeatGeek, according to ESPN's Darren Rovell.
The new agreement would give the Cowboys a 15 per cent equity stake in SeatGeek, Rovell says.
The New Orleans Saints, who also partnered with SeatGeek after choosing to opt out of the Ticketmaster deal in November, are so far the only other NFL team to have opted out of the league-wide deal.
The Detroit Lions, who switched their primary ticketing to Veritix in 2013, are believed to be returning to Ticketmaster for the upcoming season.
Ticketmaster currently provides primary ticketing for the NFL's other 30 teams, and retains the official secondary market rights for the Cowboys. The company agreed a multi-year extension with the NFL in October, extending a relationship that began in 2008.
As part of the new deal with the Cowboys, SeatGeek is not allowed to place any secondary tickets on to its marketplace, with all links redirecting fans to Ticketmaster's resale site.
The Cowboys have the most seats in the NFL in their 100,000-seater AT&T Stadium and sell more season tickets than any other team.
The franchise's owner, Jerry Jones, agreed a deal with PepsiCo in 1995 when the NFL was partnered with Coca-Cola, and in 2002 he opted out of the NFL's licensing deal that split revenues equally.
The news comes after it was announced on Monday that the NFL will order Jones to pay more than US$2 million in legal fees for his battle against commissioner Roger Goodell over the renewal of Goodell's contract. Jones is understood to be appealing the decision.
The Dallas Cowboys finished second in the NFL's NFC East Division in 2017, missing out on a post-season place.