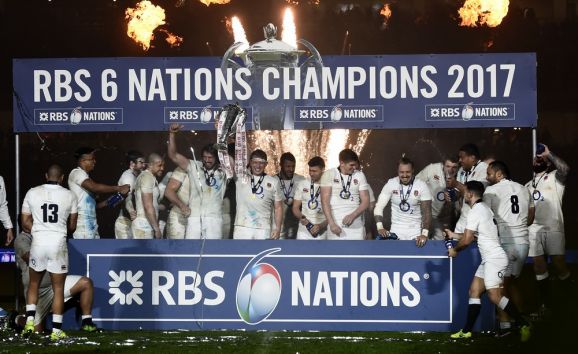 The Altrad Group is in talks to become the title sponsor of rugby union's Six Nations tournament, the construction company's chairman has confirmed.
The 2018 edition of the annual competition, which features England, Wales, Scotland, Italy, France and Ireland, gets underway in less than four months, but Syrian billionaire Mohed Altrad is understood to be hopeful of securing a long-term contract.
"Altrad Group is in talks," said Altrad, who also owns French rugby union side Montpellier, speaking to UK newspaper the Daily Mail. "The tender process is still out for the 2018 competition so we have maybe two months to come to an agreement if it is going to happen."
"They are asking for a lot of money but the money is not a problem for us," he added. "If we are going to sponsor the Six Nations, we want it to be an arrangement over several years."
The tournament's organisers are yet to find a replacement for long-term partner the Royal Bank of Scotland (RBS), which ended its backing at the end of the 2017 edition after 14 years.
Six Nations chief executive John Feehan had initially set out to secure a six-year UK£100 million deal, which represented a UK£6 million-per-year increase on the annual UK£11 million committed by RBS. However, Feehan has since had to revise the asking price amid tough market conditions linked to the uncertainty created by Brexit.