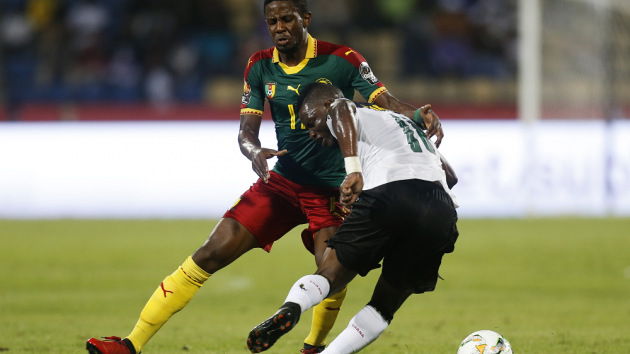 Energy company Aiteo will partner with the Ghana Football Association (GFA) to sponsor the country's men's national soccer team, according to Ghanaian media reports.
Aiteo is believed to be in negotiations with the GFA, with part of its agreement to include helping develop sport in the African nation.
State-owned oil firm the Ghana National Petroleum Company (GNPC), which agreed a five-year deal with the GFA in 2013 worth US$3 million per year, withdrew its sponsorship in July 2017.
Aiteo also has a five-year partnership with the Nigerian Football Federation (NFF) believed to be worth N2.9 billion (US$8 million), and currently sponsors the Confederations of African Football Awards.
The Ghana national soccer team, known as the Black Stars, qualified for the Fifa World Cup for the first time in 2006, when they reached the second round, and have won the Africa Cup of Nations four times. Their 0-0 draw against Uganda in Group E of the Confederation of African Football (CAF) World Cup qualifiers ended their 2018 Fifa World Cup bid in controversy when a last-minute goal was ruled out for offside, prompting the GFA to launch an official protest.