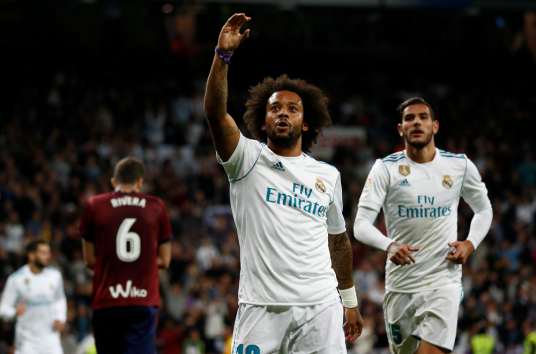 Spanish soccer champions Real Madrid will open an office in Beijing as part of their expansion into the Chinese market.
According to Chinese sports news site Yutang Sports, the La Liga outfit's general director José Ángel Sánchez announced the planned expansion at a promotional event in Beijing.
Sánchez described the club's business strategy for China, which includes connecting through merchandise sales and entertainment events, brand partnership formulation, and promotion of the team's digital content online.
"Out of the club's 600 million fans worldwide, 44 per cent are located in Asia," said Sánchez.
"China means a great deal to us, we've played here many times and felt the warmth of the Chinese fans," added Emilio Butragueño, director of institutional relations at Real Madrid. "100 million people here follow Real Madrid, a very significant figure, so logically we must establish an increasingly fluid and rich relationship with them."
Star striker Cristiano Ronaldo said: "The significance of Real Madrid in this sport is gigantic, such an enormous number of fans throughout the world, they are always paying very close attention to us."
Real Madrid won La Liga and the Uefa Champions League in 2016/17 but are five points behind league leaders Barcelona in the 2017/18 season, having won six of their first nine games. After an easy 2-0 win in the Copa del Ray against third-tier side CF Fuenlabrada on 26th October, Los Blancos take on Girona FC on Sunday.