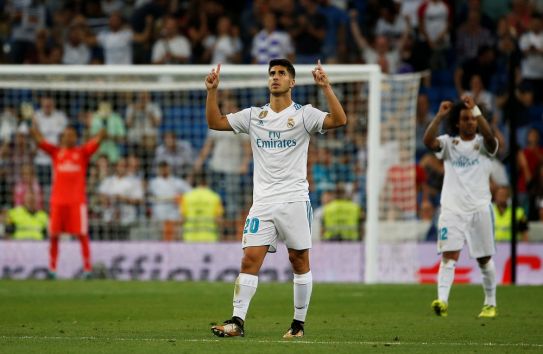 Spanish and European soccer champions Real Madrid will collaborate with Chinese conglomerate Lai Sun Group to build an interactive soccer experience centre in Zhuhai, Guangdong Province in China.
Lai Sun Group says the Novotown Project, which is expected to open in 2021, is to feature a museum of Real Madrid's history. Virtual and augmented reality technologies will also be used to create immersive soccer experiences, including professional matches and personalised training.
"We are extremely delighted to partner with Real Madrid, who, with their expertise in football training, will be able to bring about highly participative and personalised sports entertainment experiences, supported by advanced technology," said John Tse, head of the Novotown Project. "The interactive football centre is instrumental to develop the culture of sports entertainment, and establish a diversified range of industries to promote the region's tourism economy. It is our aim to nurture a sporting culture, especially in the area of football, among the younger generation."
"We are grateful to the Lai Sun Group because this agreement will make it possible for Real Madrid to be even closer to our fans in China, a country that we all have in our hearts," added Emilio Butragueno, director of institutional relations at Real Madrid.
Real Madrid won La Liga for the 33rd time in 2016/17, and secured their second consecutive European title with a 4-1 win over Italian side Juventus in the Uefa Champions League final. Their 2017/18 season kicked off decisively when they beat fierce rivals Barcelona in the Supercopa de España, but Valencia almost snatched a rare defeat from them on Sunday, with the game ending in a 2-2 stalemate.