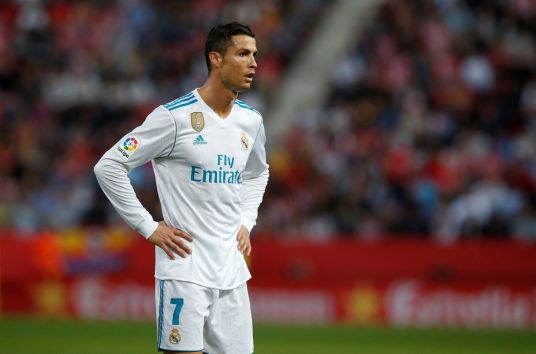 Spanish soccer champions Real Madrid have entered into a strategic partnership with Chinese social media platform Sina Weibo.
Under the terms of the agreement, Weibo becomes the La Liga side's official Chinese-language social media platform. The two parties will work together to publish content such as information on the team's daily training, players' videos and bespoke activities for fans.
The agreement with Weibo follows last week's news that Real Madrid will open an office in Beijing as part of their expansion into the Chinese market.
Real Madrid opened a Weibo account in 2013 and they are able to boast more than 2.85 million followers, while superstars Cristiano Ronaldo and Gareth Bale have over one million followers each on their respective accounts.
Sina Weibo, which has 361 million monthly active users, joins Silicon Valley social network services Twitter and Facebook as an official social media partner of the 2016/17 Uefa Champions League winners.
Real Madrid's have made an inconsistent start to their 2017/18 campaign in both European and domestic competition. Zinedine Zidane's side lost 2-1 to newly promoted Girona in their most recent La Liga fixture on Sunday.
Los Blancos play England's Tottenham Hotspur in the Champions League on Wednesday night at Spurs' temporary home ground, Wembley Stadium.