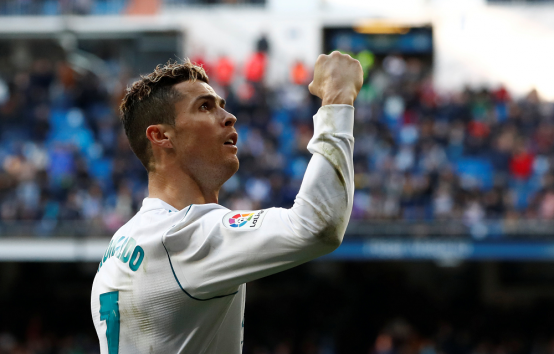 Top-tier Spanish soccer side Real Madrid have announced a partnership with virtual reality (VR) company The Dream VR.
The deal will see The Dream VR produce the La Liga outfit's own 360-degree and VR channel, which will then be distributed using the firm's network, which claims to have a reach of over 180 countries.
Real Madrid will broadcast new, exclusive immersive content every month on The Dream VR's platform. The channel will be accessible for free via applications on mobile devices, Samsung's Smart TV, and other VR platforms.
The length and financial terms of the deal have not yet been disclosed.
Real Madrid are second in La Liga, seven points behind rivals Barcelona. They beat Alaves 4-0 at home on Saturday, and travel to face Espanyol in their next game on 27th February.