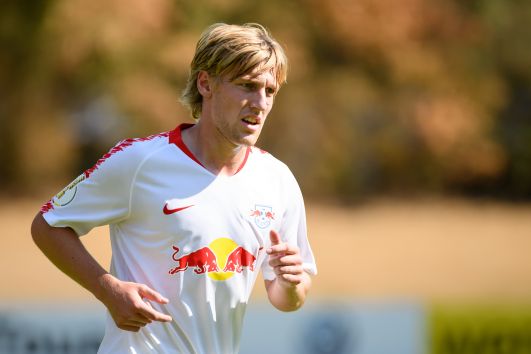 Bundesliga soccer club RB Leipzig have extended their premium partnership with German automaker Volkswagen.
The club, which was only founded in 2009 and gained promotion to the nation's top league in 2016, first partnered with the car manufacturer in 2014. The new deal will take the sponsorship agreement between Leipzig and the automobile company through to the end of the 2020/21 season.
As part of the agreement, the Volkswagen Group will advertise RB Leipzig through both the Volkswagen AG brand, as well as VW-owned Porsche.
At Leipzig's Red Bull Arena, Volkswagen branding will feature on LED boards around the stadium, while the company will also provide a fleet of vehicles for players and office staff at the club.
Porsche, which was also part of the original agreement four years ago, will focus on promoting the club's youth teams, supporting annual youth tournaments and the club's soccer school.