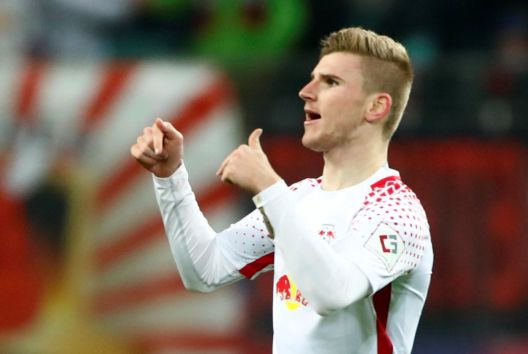 RB Leipzig have extended their deal with beer partner Ur-Krostitzer until 2021.
The German brewery's original contract with the Bundesliga club was set to expire at the end of the current season but they now will remain partners for at least three more years.
Leipzig and Ur-Krostitzer have been working together since 2009, when the Red Bull-owned Bundesliga club started their ascent to the German top flight.
RB Leipzig currently have a total of ten official sponsors. In addition to beer partner Ur-Krostitzer, these are main sponsor Red Bull, outfitter Nike, sleeve sponsor CG Gruppe and German Values, Invia Group brands Ab on holiday and Fluege.de, Media Markt, Porsche, Rauch, Tipico and Volkswagen.