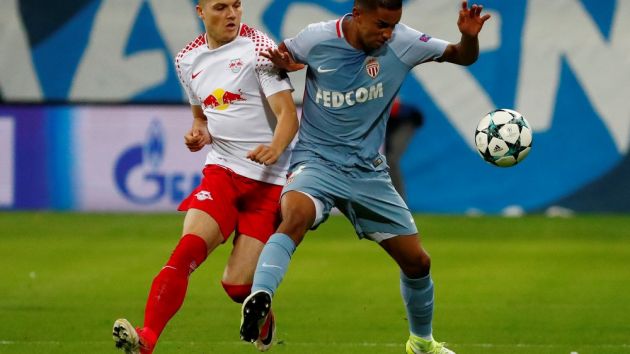 Top-flight German soccer side Red Bull Leipzig have bought their Red Bull Arena home stadium.

Energy drinks brand Red Bull already own the Bundesliga team and hold the naming rights to the Red Bull Arena. According to industry outlet Maquina do Esporte, it will pay €70 million to current owner Michael Kölmel. However, the sum has not been officially released by either party.

A statement by RB Leipzig said that the club intend to increase the capacity of the ground to 50,000 spectators from its current 42,959. The development plans will also see the stadium be
'modernised and developed in dialogue with municipalities and local residents'.

"The decision to buy the stadium has a high symbolic value for our fans and for our team, but especially for many people in and around Leipzig," said Oliver Mintzlaff, chief executive of RB Leipzig. "For us, this is also a clear and lasting commitment."
Burkhard Jung, mayor of Leipzig, added: "The most important message for the people of Leipzig is that the stadium remains at the heart of our city. I firmly believe that our stadium is an example of the future, as it is well connected to public transport and is a place where people meet."

On Wednesday night RB Leipzig, who finished second in the Bundesliga in 2016/17, played their first ever fixture in the Uefa Champions League, European club soccer's premier competition. The Ralph Hasenhüttl-coached side drew 1-1 with 2016/17 Ligue 1 champions Monaco at the Red Bull Arena.