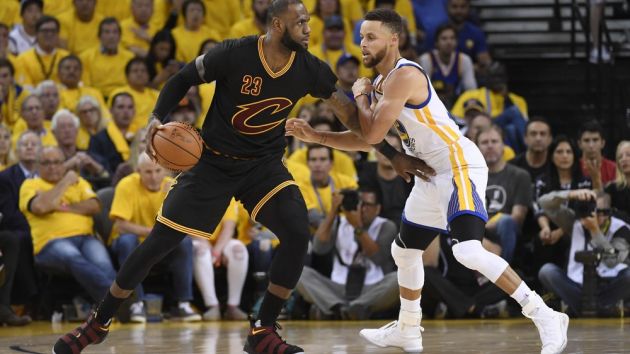 The National Basketball Association (NBA) and Rakuten have announced a multi-year media and marketing partnership.
The Japanese e-commerce firm will serve as the league's exclusive distribution partner in Japan for all live NBA games and also becomes a global marketing partner of the NBA. The financial terms of the deal have not been officially disclosed, but the USA Today newspaper reports that it is worth more than US$225 million.
As part of the agreement, Rakuten will provide the NBA League Pass, the league's premium live game subscription service, exclusively to its members via NBA.com, the NBA app and for purchase through its Rakuten TV video-on-demand platform. Rakuten will also offer a subscription package on Rakuten TV which will give fans access to nine games every week, one game per weekday and two games each on Saturdays and Sundays.
The global marketing partnership will allow Rakuten to sell select NBA and team merchandise across its e-commerce channels.
Additionally, Rakuten Viber, the organisation's instant messaging service, will be an official platform for the NBA, providing access to league content for more than 90 million Japanese users.
The deal represents Rakuten's latest major investment in sports, after the company was announced as Spanish soccer giant Barcelona's new front-of-shirt sponsor in November 2016 in a four-year deal worth €220 million (US$235 million), before becoming the jersey patch sponsor of NBA champions the Golden State Warriors last month in a multi-year agreement worth an annual US$20 million.
"Rakuten is one of the world's most innovative companies and an ideal partner for the NBA," said NBA commissioner Adam Silver. "Our new relationship with Rakuten speaks to the appetite that our passionate fans in Japan have for live NBA games and content, and we look forward to working with Rakuten to provide the most comprehensive NBA coverage to date."