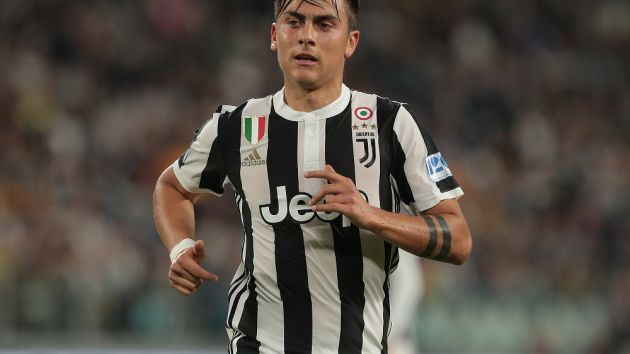 Rai has retained the domestic rights to the Coppa Italia, Italian club soccer's elite knock-out competition, and the season-opening Supercoppa game, for a further three years.
The Italian broadcaster won the auction for the 2018 to 2021 Coppa rights with a bid of €35.5 million (US$42 million) per year, which represented a 60 per cent uplift in the value of the contract.
Last month, Lega Serie A launched a tender process in Italy for the rights across the three seasons spanning 2018/19 to 2020/21, and set a minimum rights fee of €30 million (US$36.2 million) per season for a package of exclusive live rights.
Rai, which is the current domestic live rights holder, paid a total of €67 million for the rights for the Italian soccer competitions from 2015/16 until 2017/18.
Italian newspaper La Repubblica reports that media group Mediaset had also been in contention for the rights, but ended its bid at €31.1 million per season.
Mario Orfeo, director general of Rai, said: "The Coppa Italia, as shown by the excellent ratings of the last editions, is a high quality television product and will be added to the Uefa Champions League, which will feature four Italian teams, and the exclusivity until 2022 of the Italian national team matches.
"With the Coppa Italia, the Champions League and the national team, the next football season will see Rai as the absolute protagonist, with a very rich schedule of great football in the early evening."