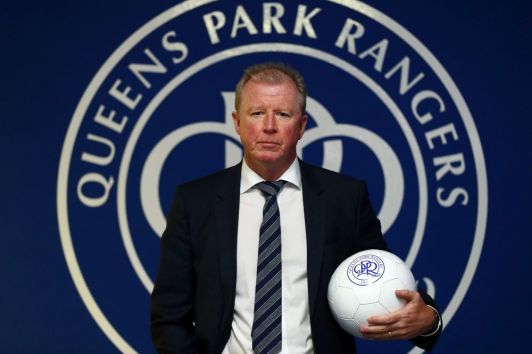 Second-tier English soccer club Queens Park Rangers have brought a long-running financial dispute with the English Football League (EFL) to an end, more than four years after the saga began.
QPR, who breached the EFL's Financial Fair Play (FFP) regulations in the 2013/14 season as they were promoted from the Championship to the Premier League, have been ordered to pay a UK£17 million fine as part of an agreement between the London club and the EFL.
In October 2017 the club, which is co-owned by Ruben Gnanalingam and Air Asia owner Tony Fernandes, were ordered to pay a fine of UK£42 million after an arbitration panel rejected QPR's claim that the original punishment was disproportionate and that FFP regulations breached competition laws. The original figure handed out by the EFL would have seen QPR facing the biggest fine in soccer history.
However, following the successful conclusion of negotiations between the parties since the October ruling, QPR have now cancelled their appeal against the fine. As well as the UK£17 million fine – which is to be paid over a decade-long period at UK£1.7 million per year, UK£22 million of director loans will be capitalised, converting debt that was owed to the club's owners into equity in QPR Holdings, the club's holding company.
The final part of the agreement involves a transfer embargo, with the club unable to purchase any players during the January transfer window of 2019. It marks a far cry from the 2013/14 season, when the Championship club had a wage bill of UK£75.3 million – the eighth highest in English soccer.
Lee Hoos, chief executive at QPR said in a statement: "QPR felt it was best to put this matter behind them to enable all parties to have certainty and allow us to continue focusing on running the Club in a sustainable manner, going forward."
Shaun Harvey, chief executive of the EFL added: "The board was conscious that the financial burden placed on the club had to be manageable, so as not to put its future in doubt when considering that after this season the club will no longer benefit from the promotion that was the catalyst for the dispute in the first place.
"The outcome vindicates the approach of the EFL board in defending the challenge to our rules."
QPR, who returned to the Championship a year after breaching FFP rules, are now managed by former England head coach Steve McClaren.