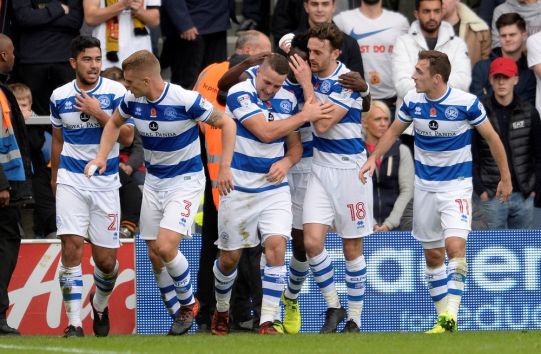 Second-tier English soccer side Queens Park Rangers have announced a new two-year partnership with Ashville Aggregates and its sister company Ashville Concrete.
The local firms, which specialise in waste management and haulage, will serve as the Championship outfit's back-of-shirt sponsor for the remainder of the 2017/18 season, as well as the 2018/19 campaign.
The financial terms of the agreement have not been disclosed.
"We are absolutely delighted that Ashville Aggregates/Concrete have decided to partner with us," said Euan Inglis, QPR's commercial director. "The enthusiasm already shown by Daniel and his team and their desire to build and grow the relationship long-term has been really refreshing.
"Ashville Aggregates/Concrete have built up a reputation for professionalism and delivering to their customers in west London, which is why the partnership is so exciting for the club, as both entities' DNA is in this area."
Daniel Ashville Louisy, founder of Ashville Aggregates and Ashville Concrete, added: "It is a dream come true for The Ashville Group of Companies and for me, personally. We are delighted, proud and thankful to be given the opportunity to partner with the Hoops.
"The team at QPR have been outstanding and already made us feel very welcome. We feel the partnership is a perfect match and plan to be part of the long-term development of the club."
QPR are 15th in the Championship and play their next fixture at home to Aston Villa on Saturday.