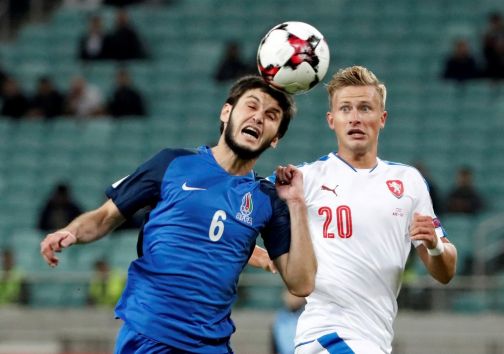 The Qatar Football Association (QFA) has signed a memorandum of understanding (MoU) with the Football Association of the Czech Republic (FACR).
Under the terms of the co-operation agreement, the soccer associations will work together on supporting the development of the sport in both countries by organising training sessions and camps, friendly matches and development workshops for technical staff, and by exchanging knowledge.
Neither the financial terms nor the duration of the accord were made public.
"There is a large scope of work we can co-operate in through this co-operation agreement," said Mansoor al-Ansari, general secretary of the QFA. "We have a lot of state of the art facilities in Qatar, this includes Aspire Zone Foundation, Aspire Academy and Aspetar which can be used by the FACR in the future."
Qatar and the Czech Republic will play a friendly fixture on Saturday at the Abdullah bin Nasser bin Khalifa Stadium in Doha.