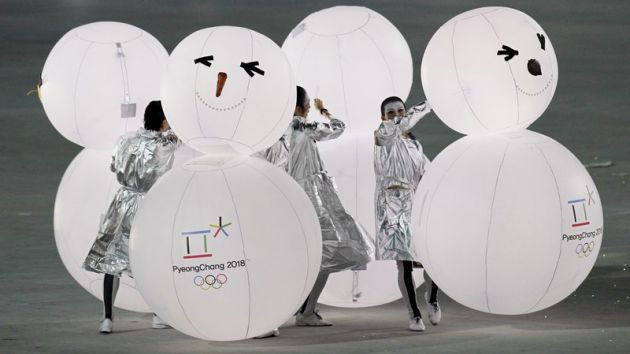 The PyeongChang 2018 organising committee (POCOG) has announced a partnership with Technogym.
The Italian fitness equipment manufacturer will be an official fitness supplier to next month's Winter Olympic Games in PyeongChang, South Korea.
Technogym becomes the 25th company to join the roster of third-tier domestic official suppliers for the event.
Under the terms of the deal, the firm will fully equip 13 training centres for the competing athletes to use prior to and during the Games. The main training centre in PyeongChang will be equipped with a wide range of products aiming to cater to all sporting disciplines, providing cardio, strength and functional training.
The 12 additional training centres outside of the host city will be located at additional competition venues and will be specifically designed for the discipline scheduled to take place at each venue.
All equipment will be fully integrated with the Mywellness cloud, Technogym's digital platform, which allows athletes to stay connected to their personal training programs.
In addition, Technogym will provide a team of professional athletic trainers to support the athletes, as well as all related services including gym layout, installation and technical services.
The company is also an official supplier to the 2018 Commonwealth Games in Gold Coast, Australia. Technogym supplied similar services for other Olympic Games, including Sydney 2000, Athens 2004, Turin 2006, Beijing 2008, London 2012 and Rio 2016.
Nerio Alessandri, founder and chief executive of Technogym, said: "We are very proud to have been chosen as the official partner of the Olympic Games for the seventh time. This important achievement represents our strong focus on delivering innovation and a high level of quality through each and every one of our products."
The 2018 Winter Olympics in PyeongChang are due to take place from 9th February to 25th February.