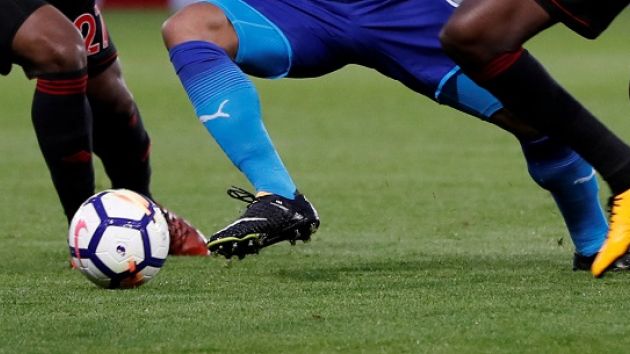 Indian Super League (ISL) team FC Pune City have renewed their partnership with Suzuki Motorcycle India Private Limited (SMIPL).
SMIPL, which is a subsidiary of Japanese automotive manufacturer Suzuki, will continue as the official sponsor of the team for a fourth season of the subcontinent's elite soccer competition. The brand's logo will feature on the front of the club's shirts and training kits.
"We are excited to partner FC Pune City for the upcoming season of the Indian Super League," said Sanjeev Rajasekharan, executive vice president of sales and marketing at Suzuki India. "As a brand, Suzuki embodies excitement, sportiness and the spirit of youthfulness."
"Sporty youth is the word that binds both Suzuki and our club," added Gaurav Modwel, chief executive of Pune City. "Both our team and Suzuki believe in providing a stable, sporty and attractive experience, therefore there is enough synergy between both brands here to come together."
FC Pune City finished sixth in the ISL 2016 regular season. They are currently second in the league in the 2017/18 season, which kicked off on 17th November. After claiming a 4-1 win away against Atlético Kolkata on 26th November, they will host Mumbai City FC on Wednesday.