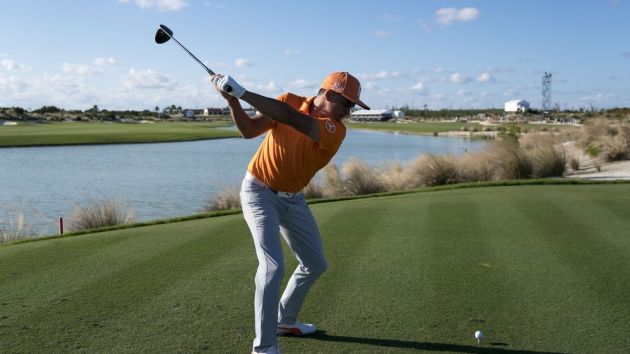 Golf's PGA Tour has confirmed that the Puerto Rico Open will not be played in 2018 because of damage from Hurricane Maria but it will return to tour's schedule in in 2019 and 2020.
The PGA Tour and the Puerto Rico Tourism Company (PRTC) will, however, sanction an unofficial PGA Tour event in March 2018 to support recovery efforts on the Island, which will be open to its tour members as well as amateur golfers from other sports and the entertainment industry. Tournament organisers hope to raise US$500,000.
The Puerto Rico Open, held opposite a World Golf Championship in March, has been part of the tour calendar for ten years.
"Our commitment to golf on the island has never been stronger," said Jay Monahan, PGA Tour commissioner. "Our hope is that this special event in 2018 will benefit Puerto Rico's recovery efforts to the fullest extent, while reminding the world that Puerto Rico is a premier golf and travel destination."
José Izquierdo, executive director for the PRTC, added: "We are very pleased to have formalised an agreement with the PGA Tour for the 2019 and 2020 Puerto Rico Open. Better yet, being able to host a special charity event this upcoming March is just what we need to show the world that the island is open for tourism."
American golfer DA Points won this year's tournament by two strokes from compatriots Bryson DeChambeau and Bill Lunde, and South Africa's Retief Goosen.