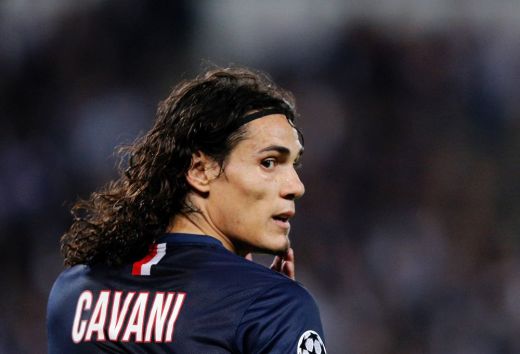 French soccer giants Paris-Saint-Germain have made Unibet their official betting partner.
The Kindred Group-owned online gambling company has signed a two-year deal that covers the European market, succeeding PMU in the Ligue 1 club's gambling partner category. According to French sports sheet L'Equipe, the contract is worth a reported €1.5 million per year.
The agreement between PSG and Unibet will see the company secure branding at the club's the Parc des Princes home, as well as other digital activations.
Marc Armstrong, sponsorship director of Paris Saint-Germain, said: "We both share the same desire to win, a passion for the game and a steadfast commitment to ensuring our brands thrive in highly competitive markets."
Unibet has been heavily involved in soccer for time, with 70 per cent of the betting platform's online bets coming in the sphere of soccer.
Mathieu Drida, Kindred France general manager, added: "With Paris Saint-Germain, Unibet is looking to enhance its profile across the whole of Europe and offer consumers exclusive content that takes them as close as possible to the game."
PSG ended the 2017/18 season as Ligue 1 champions but will continue their quest for Uefa Champions League next season glory under the guidance of new manager Thomas Tuchel after parting ways with Unai Emery.