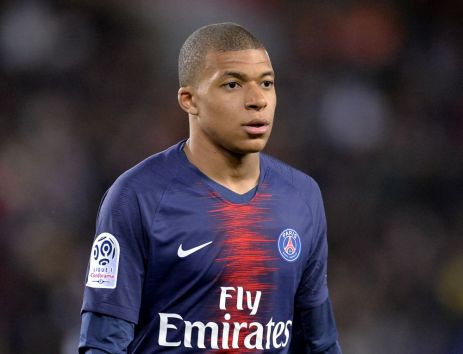 Paris Saint-Germain have signed a deal with French automobile manufacturer Renault to become the French soccer club's official category partner.
The three-year agreement between the two French brands runs until the end of the 2020/21 season, with PSG and Renault collaborating on global promotional and advertising campaigns. The partnership will also focus on digital platforms, where the soccer club's combined following is more than 60 million.
Marc Armstrong, director of sponsorship at the Ligue 1 champions, said: "Renault will occupy an important position within our overall partnership program. We are eager to begin working together, starting this season, and to see our players featuring in Renault's famous 'French Touch' campaigns."
Philippe Buros, commercial director of Renault France, said: "This major partnership offers us many opportunities, both in France and internationally, that will benefit our customers and our sales networks."
PSG have appointed Thomas Tuchel as the club's new head coach ahead of the 2018/19 season. The Paris outfit will be looking to defend their league title but trouble could be brewing as they remain under Uefa investigation into potential Financial Fair Play (FFP) rule breaches.