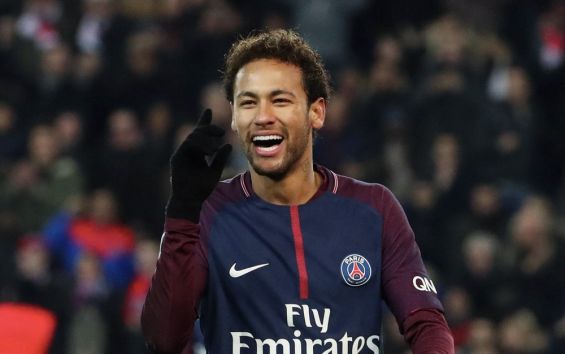 Ligue 1 leaders Paris Saint-Germain have expanded their partnership with personal care brand Nivea Men to cover Brazil.
The top-tier French soccer giants have strong ties to the South American country, where they are followed by millions of fans on social media. The club also have four Brazilian internationals in their first team squad in the form of Neymar, Thiago Silva, Danis Alves and Marquinhos.
The two parties first teamed up in 2013 in a deal which only covered France.
As part of the expanded agreement, PSG and Nivea Men will launchthe #ReadyfortheGame campaign, which will feature Neymar, Silva and Alves, along with two of the club's French internationals, Kylian Mbappe and Adrien Rabiot.
Frédéric Longuépée, deputy managing director in charge of business activities at PSG, said: "We have collaborated successfully with Nivea Men in France thus far, and as PSG's popularity continues to grow across the world, we are delighted to extend our partnership to new regions. We have millions of fans in Brazil and this partnership will be an opportunity to further engage our fanbase and grow our brand in this key market for the club."
"Football and men's grooming share the same values of trust, union, passion and leadership," added Andrea Bó, marketing director for Nivea Brazil. "We know that football is a national passion. That's why we want to position our brand in this environment, creating a strong and emotional bond with our consumers."
PSG are 17 points clear at the top of Ligue 1, and can take another step towards clinching the title with victory over St-Etienne in their game on Friday.