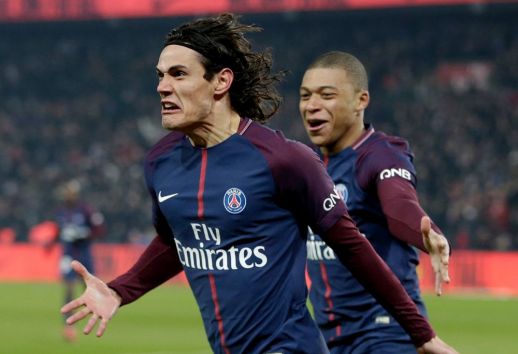 UK-based sports channel group Eleven Sports will become the first platform to stream a top tier soccer match live on social media in Portugal, with the French Super Cup taking place on Facebook on Saturday.
The streaming of the French soccer season curtain-raiser, which is being played in Shenzhen, China, between Paris Saint-Germain and AS Monaco, comes in advance of Eleven's official launch, on 15th August, with Spanish giants Real Madrid taking on local rivals Atletico Madrid in the Uefa Super Cup.
Ahead of the launch fixture between the winners of Uefa's two continental competitions, Eleven, will also stream a range of matches from Ligue 1, French soccer's top tier, on Facebook. This comes ahead of Eleven's linear launch in Portugal, with an over-the-top (OTT) service to be introduced, with Portuguese telecommunications company Nowo appointed to deliver Eleven's channels through the country.
Pedro Pinto, non-executive director of Eleven Sports in Portugal, said: "The fans have been asking us to show the opening matches from Ligue 1 ahead of our launch on August 15. We have listened to them and a found a way to make this work, underlining our agile and innovative approach with the fans at the heart of everything we do.
"By delivering Ligue 1 games on Facebook, we are making history, giving fans a first taste of what they can expect from Eleven Sports and the way we approach live coverage of matches."
Eleven Sports was founded by Andrea Radrizzani, who owns English soccer club Leeds United.