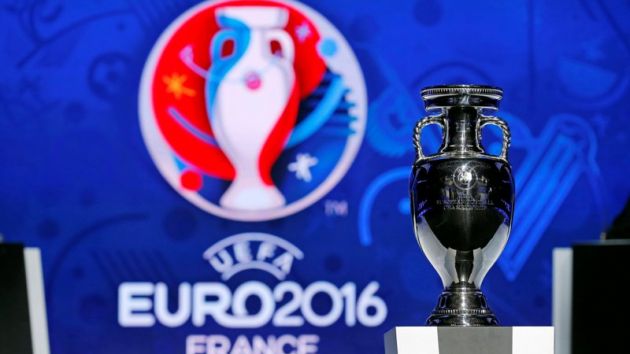 German broadcaster ProSiebenSat.1 has agreed a deal with German free-to-air broadcasters ARD and ZDF and their joint rights agency SportA to sub-license a package of live broadcast rights for Uefa Euro 2016.
Under the terms of the deal, ProSiebenSat.1 will show six live games from the tournament in Germany between 19th and 22nd June on its Sat.1 channel. This refers to games taking place in parallel with other matches at the end of the group stage. ARD and ZDF have the right of first choice to pick the game they want to show, and Sat.1 will show the other one.
Financial details have not been disclosed.
ARD and ZDF acquired the German rights to the soccer tournament from Uefa in 2012. They will show 45 of the total of 51 games, including all matches of the German national team, the opening game and the final.
European soccer's flagship national team competition is set to take place in France from 10th June to 10th July.