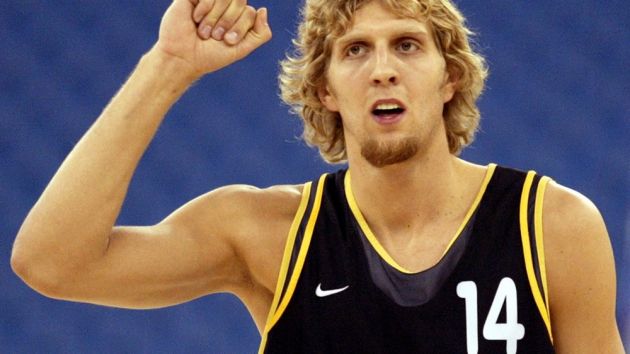 The German Basketball Federation (DBB) has entered into a four-year commercial partnership with Pronova BKK.
Under the terms of the agreement, the health insurance company will enjoy advertising spots on TV, online and through the DBB's social media platforms. It will also be the back-of-shirt sponsor for Germany's men's and women's national basketball teams.
Pronova BKK becomes the third premium partner of the association, joining official equipment supplier Peak and official printing partner Cewe.
Although the financial terms of the deal - which runs until October 2021 - were not made public, German outlet Sponsors.de reports that Pronova BKK is likely to make 'a low six-figure euro' commitment each year.