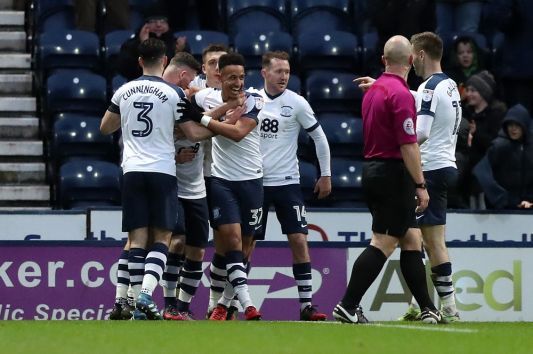 Second-tier English soccer side Preston North End have revealed Tempobet as their new principal partner.
The online bookmaker will also serve as the Championship outfit's front-of-shirt sponsor, and its logo will adorn the front of the first team's playing shirts. Additionally, the company will receive extensive brand exposure inside the Lilywhites' Deepdale stadium.
The deal ends Preston's partnership with rival betting firm 888sport. The financial terms of the new sponsorship agreement were not disclosed.
A spokesman for Preston North End said: "We are delighted to welcome Tempobet as our principal sponsor for the 2017/18 season and look forward to working with them to achieve their sponsorship ambitions.
"It is a great opportunity for Tempobet to showcase their brand and important for Preston North End to be able to attract companies with international reach like them."
"This is a terrific opportunity to extend our horizons within football and we are delighted to complete the deal with Preston North End," said Tim Peters, chief executive of Tempobet. "English football is a crucial part of our business and given Preston's historic standing in the game, it's a perfect fit. We're excited about growing our relationship over the next 12 months."
Preston North End finished 11th in the Championship in 2016/17, and will be pushing for promotion to the Premier League when they kick off their new campaign at home to Sheffield Wednesday on 5th August.