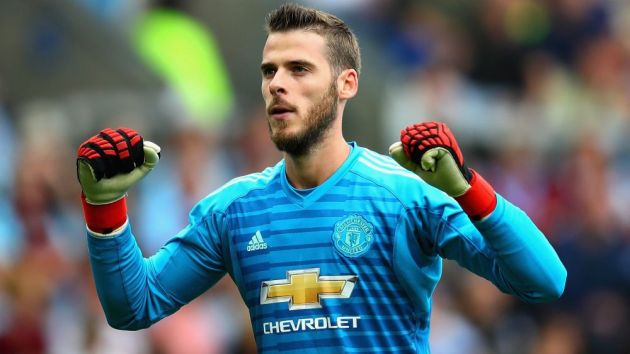 Premier League television viewing figures rose by five per cent last season following a 2016/17 campaign which saw the lowest numbers in seven years.
According to top broadcasting executives, the 2017/18 recovery can be linked to the improved on-field fortunes of both Liverpool and Manchester United, as well as the return to the Premier League of Newcastle United.
Figures provided by the Broadcasters Audience Research Board (Barb) for the 2016/17 season showed a drop in Sky's viewership by 14 per cent in comparison with the previous season, while BT Sport also experienced a minor fall.
However, the latest study – seen by British daily newspaper The Times – suggests an increase on those struggles, though not an improvement on the season prior to the collapse. The figures solely relate to viewers consuming their Premier League action through traditional televised means.
An unnamed senior executive explained the recent years' fluctuation, telling the Times: "After Leicester had won the title in 2016, neither United nor Liverpool finished in the top four that season and, because expectations were low the following season, it meant viewers did not tune in in such large numbers, especially at the start of the campaign.
"Last season the expectations of both teams were higher, they both performed much better in the Premier League and that was reflected in the viewership.
"The other factor is Newcastle — when they are involved in a live match, particularly away from St James' Park, that is reflected in high viewership."
The 2016/17 season, the opening month of which coincided with the Rio Olympics, saw a major downturn in viewing figures during those early weeks, with more of the nation's sports fans tuning in to take in the Games on BBC channels.
This is supported by a sharp upturn in figures during the same timeframe in the 2017/18 season, with Sky bringing in audiences of 819,000 per match.
Returning to the present, this season has already seen five rounds of fixtures, with Liverpool and Chelsea both having collected maximum points. Sean Dyche's Burnley side props up the table, with just one point thus far.