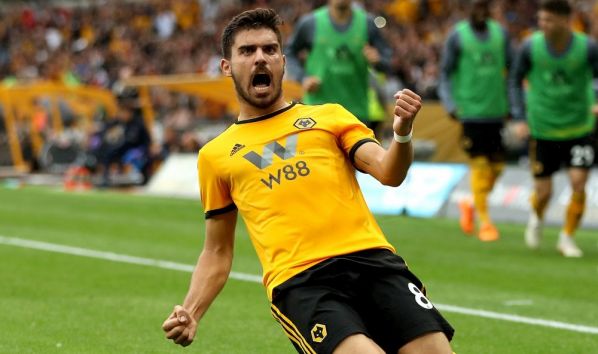 Portuguese pay-TV broadcaster Sport TV has extended its exclusive rights deal for English soccer's Premier League for another three years.
The deal, which runs until the end of the 2021/22 season, will see Sport TV show live matches and highlights from the top-flight league, along with additional support programming.
"We are very pleased that Sport TV has renewed its Premier League broadcast rights for the three seasons 2019/20 to 2021/22," said Premier League executive chairman Richard Scudamore. "We look forward to working with them as they continue to provide fans across Portugal with the best Premier League action."
The deal comes as a boost for Sport TV, which is facing fresh competition from Eleven Sports, the international broadcaster which launched in Portugal in May and already has rights to the Uefa Champions League, La Liga, Formula One and a host of other top sports properties.
"It is with great honour that Sport TV offers its clients the possibility of viewing the best football that is played worldwide," added Sport TV chief executive Nuno Ferreira Pires. "Sport TV is extremely proud to guarantee its customers the quality and excitement of the Premier League until 2022. We have the best customers and they deserve the best."