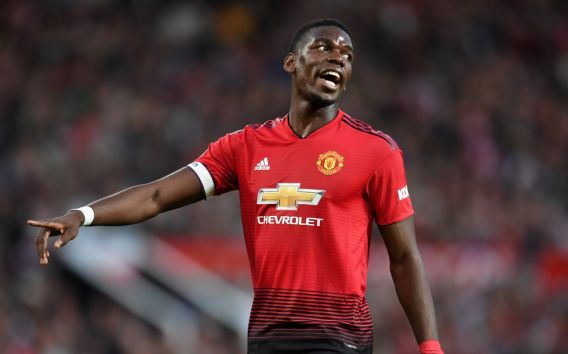 New Zealand telco Spark has secured exclusive rights to the Premier League, English club soccer's top flight, for three years from next season.
The rights package covers every match during the three campaigns from 2019/20 to 2021/22, with each game to made available live and on-demand. Spark's coverage will also be supported by related content including highlights.
The deal sees Spark oust incumbent rights holder BeIN Sports, which also offers its Premier League coverage to Sky New Zealand.
In addition, Spark has confirmed that it has acquired exclusive rights to content from MUTV, Manchester United's in-house television channel, from later this year.
All of the content will be housed on Spark's new sports streaming platform which it plans to roll out next year for its coverage of the 2019 Rugby World Cup.
"We can't wait to bring New Zealand this new sport streaming service, which will offer great content and a great experience at great value," said Spark's head of sport Jeff Latch. "It will offer a whole lot more freedom when it comes to what you watch, where you watch and - with Kiwis now owning more than five million internet-capable devices - what you watch it on.
"We're confident once Kiwis experience sports streaming, they'll never go back to traditional television viewing alone."