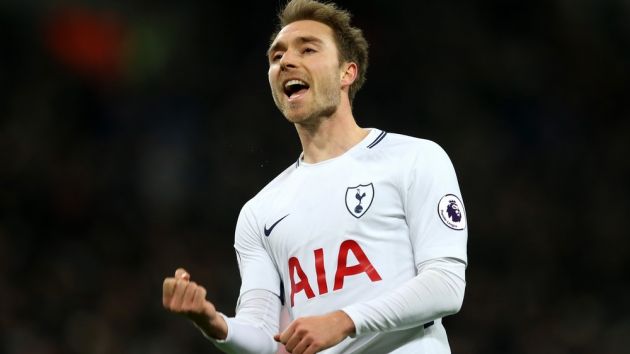 Swedish media company MTG's Nordic Entertainment Group (NENT Group) has retained the exclusive rights in Sweden, Denmark and Finland to English soccer's Premier League.
The new three-year deal covers the 2019/20 to 2021/22 seasons, and gives the broadcaster coverage of 232 live games each year, marking a 13 per cent increase on the previous agreement.
The rights package includes matches on Fridays, Saturdays, Sundays and Mondays, along with midweek games and the popular festive fixtures. The deal also encompasses eight games with a new kick-off time of 8:45pm (CET) on Saturdays.
NENT Group will show the matches across its slate of TV channels and streaming services, equipped with local language commentary, highlights, interviews, profiles, archive footage and other related programming.
NENT Group was formed in March after it was decided that MTG would split into two companies. MTG has held Premier League rights in Sweden and Denmark since 2010, while it has been showing English soccer's top flight in Finland since 2016.
"Fans in the Nordic countries are hugely passionate about the Premier League with long-held and loyal support for many of our clubs," said Premier League executive chairman Richard Scudamore, who last week announced he will soon step down from the role.
"MTG does an excellent job reaching fans across Sweden, Denmark and Finland with compelling coverage on multiple platforms. We are very pleased this will continue for a further three seasons."
Along with the Premier League, NENT Group's soccer portfolio also includes coverage of the Uefa Champions League and Danish Superliga.
"Our Nordic sports portfolio enables us to bring sports fans unique entertainment experiences," added Anders Jensen, president and chief executive of NENT Group. "Our coverage of English football is unparalleled with the FA Cup, EFL Cup and EFL Championship, as well as the best Premier League teams competing on the ultimate European stage in the Uefa Champions League. Our talented production and commentary teams will deliver the best possible coverage of this extraordinary content for all of our viewers."