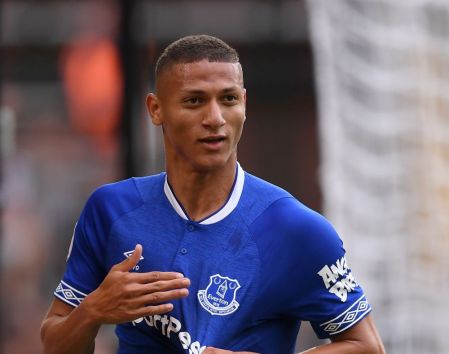 Malaysia-based video on-demand service iFlix has partnered with BeIN Asia Pacific to provide live coverage of English soccer's Premier League and Spain's La Liga to subscribers in Cambodia.
As part of the deal, same-day match highlights from both La Liga and Ligue 1 – France's top flight soccer league – will be made available for free in Cambodia, Indonesia, Malaysia, Thailand and Brunei. Similarly, highlights from Premier League games will be accessible for subscribers in Cambodia, Indonesia and Thailand – also free of charge.
The coverage will be shown via new 24-hour BeIN Sports 1 and BeIN Sports 2 channels that have been launched on iFlix.
Mike Kerr, managing director for BeIN in Asia and ANZ, said: "Football is one of the country's most popular sports and our goal is to make BeIN Sports' content highly accessible to local fans and fuel their passion for the beautiful game. We look forward to working alongside iFlix to deliver the best sports experience to our viewers in Cambodia."
Mark Britt, co-founder and chief executive of iFlix, added: "Six months ago, when we set out to bring football back to the Malaysian people, we committed to delivering the best live sports mobile streaming experience possible through significant investment and development of an all new live streaming hub and infrastructure."