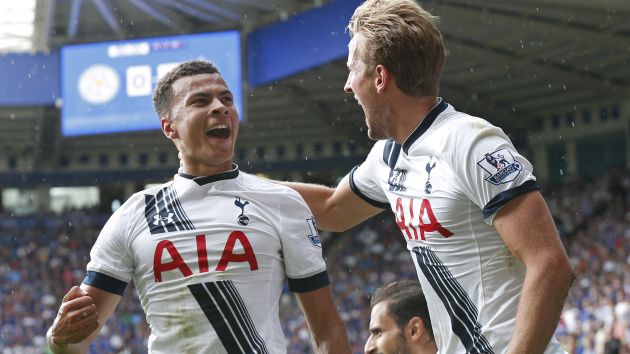 Thai-based broadcaster PPTV has retained the digital rights to English soccer's Premier League, in a sublicensing agreement with BeIn Sports.
BeIn Sports currently hold the official broadcasting licence for the Premier League in Thailand, and the three-year extension will see 26 live Premier League matches broadcast per season on PPTV's pay-TV digital channel. PPTV has held the digital rights in Thailand through a similar partnership since the 2012/13 season.
No financial details have been announced.
"Our ambition is to harness the passion of Premier League fans," said Kematat Paladesh, president of PPTV operator Bangkok Media and Broadcasting. "We believe that this English soccer league is very valuable for PPTV as it can help us build a bigger audience base.
"We have demonstrated over the past year PPTV's commitment to promoting the Premier League both on air and at local PPTV events, and we want to ensure fans are event closer to the action."
The deal comes just a day after K+ secured the rights to the Premier League in Vietnam, with broadcasters readying themselves for the 2016/17 season.