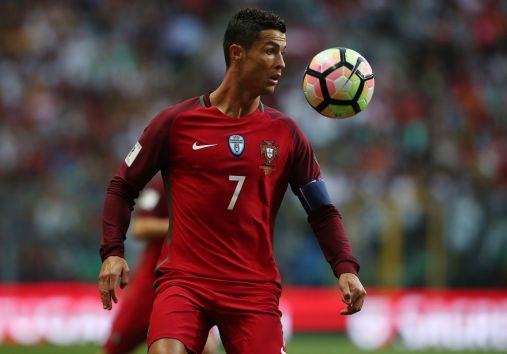 The Portuguese Football Federation (FPF), the country's soccer governing body, has agreed a deal with Eastroc Super Drink.
Under the terms of the agreement, the Chinese energy drink company will serve as an official partner of the Portugal national men's soccer team.
The length and financial terms of the deal have not yet been disclosed.
The news comes after the FPF last week partnered with Chinese company Hangzhou Wahaha Group, which will launch online and offline campaigns to promote the reigning European champions.
Eastroc recently agreed a deal to become an official supplier of Chinese club soccer's top flight, the Chinese Super League (CSL), for the 2018/19 season.
Portugal will host Egypt on Friday in an international friendly ahead of the 2018 Fifa World Cup in Russia this summer.