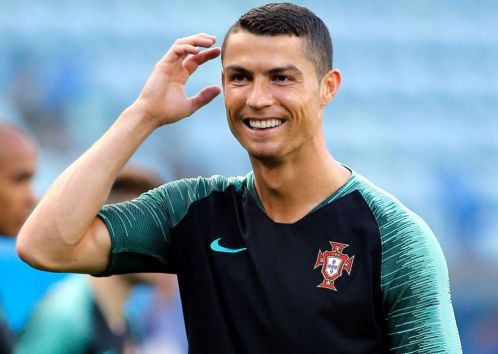 The Portuguese Football Federation (FPF) is set to launch its own soccer channel in 2019.
The project will be led by Nuno Santos, who previously worked as head of news at the country's public service broadcaster RTP, and is set to launch in March 2019. The platform, called '11', is due to be available in four million homes across Portugal.
The channel is not expected to compete for broadcast rights to Portuguese soccer's top flight matches, but the network may show games involving the Portuguese youth team, women's team, beach soccer team and futsal side.
Santos, who also spent time as director of news channel SIC Noticias, said: "It's a fantastic idea, unlike anything that exists and is very necessary for the promotion and exposure of Portuguese football in Portugal and in the world."
In other news involving the FPF, Portuguese luxury clothing company Sacoor Brothers has signed a two-year deal to become the official fashion partner of the country's national soccer team. The agreement also applies to the federation's staff and to the Portuguese delegation at the World Cup in Russia.
Moez Sacoor, co-founder of Sacoor Brothers, said: "It is an honour and privilege for Sacoor Brothers to sign this partnership. As a Portuguese brand of excellence, present worldwide, we want to continue to raise the good name and the country's beloved brand inside and outside country borders."