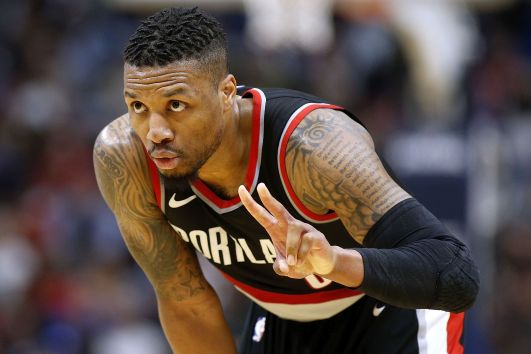 Fans of the National Basketball Association's (NBA) Portland Trail Blazers will be allowed to vote on which games they watch via their team's NBC Sports' over-the-top (OTT) service for the upcoming season.
Blazers Pass, the direct-to-consumer streaming platform available to fans in Portland's Pacific Northwest region, will allow supporters to vote on 14 of the service's 15 games during the 2018/19 season. The new initiative requires users to take part in a questionnaire which expires on 31st August.
The service begins on 23rd November, with the game against the Golden State Warriors – the single fixture not to be decided on by the team's supporters.
The Blazers Pass, which costs US$34.99 for 15 games and is available on desktop, mobile, tablet and connected television devices, will announce its complete schedule in due course.
Meanwhile, NBC Sports Northwest will continue to provide live coverage of 76 Blazers games on its regional sports network.