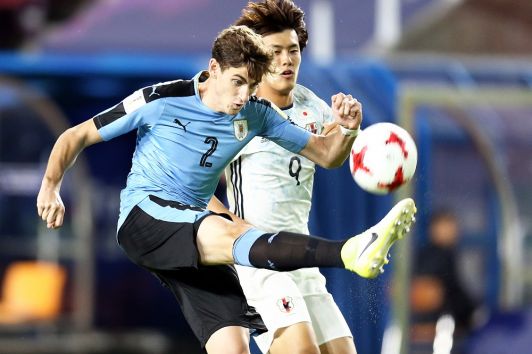 Soccer's global governing body Fifa has announced that Poland will host the Under-20 Fifa World Cup in 2019.
The Polish bid was selected ahead of Russia and India in the Fifa council meeting in Bogota, Colombia, on Friday. It will be the first time the biannual soccer championship has taken place in the country.
The Polish Football Association (PZPN) said that more details about the organisation of the event would be provided in the next few days.
India was hopeful of securing the Under-20 national team tournament after successfully hosting the Under-17 Fifa World Cup in 2017.
"We're happy about the Fifa decision," Zbigniew Boniek, head of the Polish Football Association (PZPN), told the Łączy Nas Piłka website."It's a token of great trust, vested in us by the largest football organisation in the world.
"Following the Uefa Euro 2012 championships, the Uuefa European Under-21 in 2017, and the Uefa Europa League Final in 2015 it's time for another test that we- the federation and Poland in general -- will pass," he added.