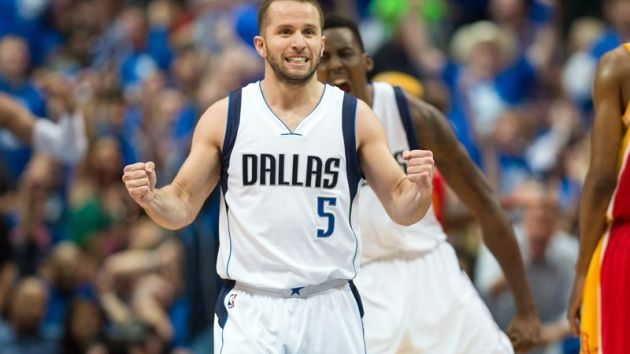 Pizza Hut has signed a sponsorship deal with the Dallas Mavericks, Dallas Stars and the American Airlines Center.
The multi-year agreement will see the chain become the official pizza partner of the venue as well as the National Basketball Association's (NBA) Mavericks and the National Hockey League's (NHL) Stars. Pizza Hut will have branding and marketing rights relating to both teams, including the production of branded content and the use of official marks, and will also have six in-arena outlets at the American Airlines Center.
No financial terms were released.
"Pizza Hut is one of the most beloved brands in the world and to have them with us as our official pizza partner is very exciting and something we cannot wait to share with our fans," said Dallas Mavericks owner Mark Cuban. "We pride ourselves on not just finding any partner, but the right partner. Pizza Hut, being based here in the DFW metroplex, is absolutely the right partner for us and our loyal fanbase."
David Gibbs, the chief executive of Pizza Hut, added: "Being actively involved in our local community is very important to all of us at Pizza Hut and this partnership with the Dallas Stars, Dallas Mavericks and the American Airlines Center will provide us the opportunity to do that in a meaningful way. Not only will we be present during many exciting moments happening inside the arena, but we fully intend to leverage this partnership to give back locally."
Pizza Hut, which was founded in Wichita, Kansas in 1958 and is now part of the Yum! Brands restaurant group, now has its headquarters close to Dallas in Plano, Texas.