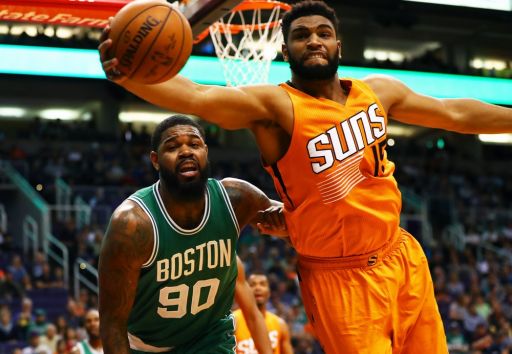 The National Basketball Association's (NBA) Phoenix Suns have named Lyft as their exclusive official rideshare partner for the 2017/18 season.
The transportation network will provide fans of the Arizona-based franchise with a safe and affordable method of travel to and from designated drop-off and pick-up areas outside the team's Talking Stick Resort Arena.
Fans will also receive a discount on their trip when they use a code created exclusively for the Suns. Lyft's brand ambassadors will also be on site at games to help spectators download the app and navigate to the pick-up and drop-off areas.
Jason Rowley, president of the Phoenix Suns, said: "As we drive towards the 50th season of Suns basketball, we are pleased to elevate the transportation options for our fans through our partnership with Lyft, which is committed to bringing safe and convenient rides to the entire community."
Drena Kusari, general manager for Lyft in the south-west region, added: "The Phoenix Suns are one of Arizona's sports institutions so we're thrilled to be named as their exclusive rideshare partner. This ongoing partnership will give fans a safe transportation option, so they can enjoy the game and easily get home afterwards."
The Phoenix Suns finished bottom of the NBA's Pacific Division in 2016/17, failing to qualify for the season-ending play-offs for a seventh consecutive season. They begin the new campaign at home to the Portland Trail Blazers on 18th October.