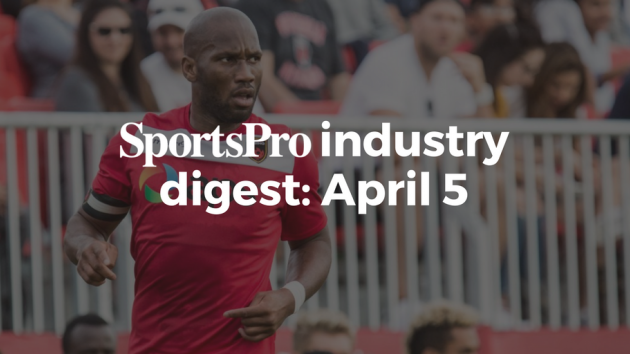 Soccer: Phoenix Rising has teamed up with Cortiva Institute in a deal that sees current students and graduates work with the club's players using the techniques learned on the school's sports massage therapy program.
Under the supervision of United Soccer League (USL) outfit's head athletic trainer Brennen Hodge, students and alumni from the Cortiva Institute's Scottsdale campus will work directly with Phoenix players to provide on recovery and preparation support.
In addition, the institute will host 'Cortiva Night' on 28th April where the first 1,500 female fans arriving at Phoenix's Soccer Complex to watch the game against Fresno FC will receive complimentary Cortiva Institute and Phoenix Rising-branded tank top.
"In practice and during games our players give it their all, which can stress their muscles, ligaments and connective tissue," said Hodge. "I'm impressed the Cortiva Institute students we're working with have the skills and training to help professional athletes get back on the field faster, play longer and harder."
In Ghana, the Ghanian Football Association (GFA) has announced FreshPak Products as headline sponsor for its 16-team National Women's League which starts this weekend. The two-year deal is worth GH¢500,000 (US$112,910).
College sports: ESPN and the Ivy League have reached a comprehensive, 10-year deal for the US pay-TV network to become the exclusive national media rights partner for the National Collegiate Athletic Association (NCAA) conference, carrying more than 1,100 events annually from more than 30 sports on ESPN media platforms, including ESPN Plus.
Rugby union: ASB has announced a multi-year partnership with the Black Ferns and Maori All Blacks teams to sit alongside its existing New Zealand men's rugby team sponsorship, which has been extended until 2020.
Blimp of the day
To activate their new multi-year partnership with Manchester City, Tinder have piloted a sky blue blimp above Manchester. The ever-cheeky dating app teased the deal by circulating pictures of a red blimp, the colours of City's local rivals Manchester United, ahead of this weekend's Manchester derby. It seems Tinder, who were in talks with United last year, have swiped right with the blue half of Manchester.
Our industry digest will update throughout the day as deals break so check back to make sure you do not miss a story