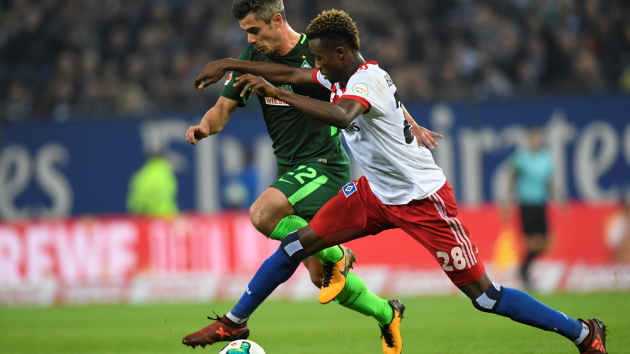 Top-tier German soccer side Hamburger SV have renewed their agreement with technology company Philips.
The electronics brand will be a third-tier partner of the Bundesliga club for three more years. German sports business site Sponsors reported that the deal is worth a six figure sum.
Further details of the new agreement have not yet been disclosed.
Philips agreed to sponsor Hamburg in August 2016 as the team's official medical technology partner.
The Dutch company's other soccer partners include Spanish La Liga sides Real Madrid and Real Betis, as well as French Ligue 1 team Olympique Lyonnais.
Hamburg finished 14th in the Bundesliga in 2016/17. They have made a lacklustre start to their 2017/18 league campaign, winning only two of their first eight games. They lost 3-2 away to Mainz on 14th October, and will take on Bayern Munich at home on Saturday.