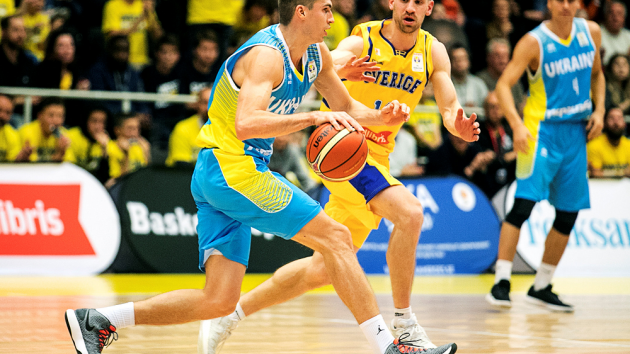 The Philippines, Indonesia and Japan have been awarded the right to co-host the 2023 International Basketball Federation (FIBA) World Cup.
The sport's governing body said on Saturday that its central board had chosen the Asian co-hosting bid over another joint bid from Argentina and Uruguay.
The bid, which was initially submitted by the Philippines and Indonesia, was supported by Japan in May 2017.
The group stages of the 2023 edition are to be played across the three countries in the Aranteta Coluseum and the Mall of Asia Arena in the Philippines, Okinwa in Japan and Jakarta in Indonesia.
The 55,000-seater Philippine Arena is the proposed venue for the semi-finals and finals.
It will be the first time the event will be hosted in more than one country, and the second World Cup to be hosted in both the Philippines and Japan since their staging of the tournament in 1978 and 2006 respectively.
The Philippines also had an unsuccessful bid for the 2019 World Cup, ultimately losing out to China.
Argentina and Uruguay are to be permitted to bid for the 2027 tournament unopposed, and will represent their bid in June 2018.
The 2019 Fiba Basketball World Cup is due to take place from 31st August to 15th September 2019 in China, when the US will defend its title. The event will be the first Fiba World Cup since 1967 not to be held in the same year as soccer's Fifa World Cup, and will also see its group stages expand from 24 to 32 teams.