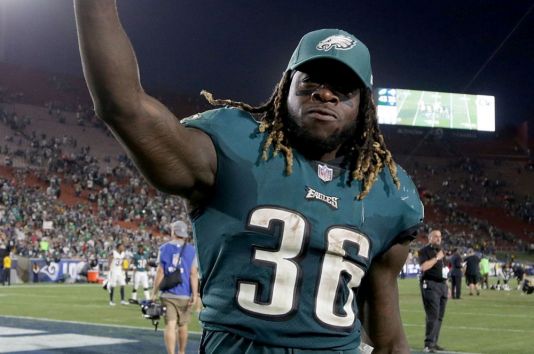 The National Football League's (NFL) Philadelphia Eagles have signed a nine-year sustainability-focused partnership with biopolymer-producing company Braskem.
As part of the deal, the Brazilian petrochemical business will become a recycling partner of the 2018 Super Bowl winners. The agreement includes the development of a recycling program for plastic products, as well as the creation of an educational platform for 30 local schools.
A major aspect of the pair's sustainability strategy will be the focus on recycled bottle caps. Braskem will collect discarded caps at the franchise's Lincoln Financial Field home, as well as at their NovaCare Complex practice facility. An explanation of the collection and recycling process will be displayed at an interactive fanzone on matchdays at the stadium.
Braskem will also assist the Eagles in developing further eco-friendly projects throughout the Greater Philadelphia region. The Northeast Gate at Lincoln Financial Field will be renamed the Braskem Gate as part of the terms of the deal, while recycling promotional content will be produced across the Eagles' digital and social media channels.
Don Smolenski, president of the Philadelphia Eagles, said: "Braskem is a global sustainability leader that places a high value on renewable solutions, community development and education.
"We look forward to supporting Braskem's commitment to STEM education and being a part of creating a STEM curriculum that will serve to inspire and motivate students throughout the Greater Philadelphia region."
Mark Nikolich, chief executive of Braskem America, added: "The Philadelphia Eagles have been a leader in sustainability, not only in Philadelphia, but throughout professional sports.
"We also look forward to collecting and recycling bottle caps at schools in the region through our 'cap-etition' which will provide an even greater impact for the program by educating the public about the benefits of recycling."
The Eagles have previously received national recognition for their Go Green program, highlighting its commitment to sustainability and eco-friendly measures.