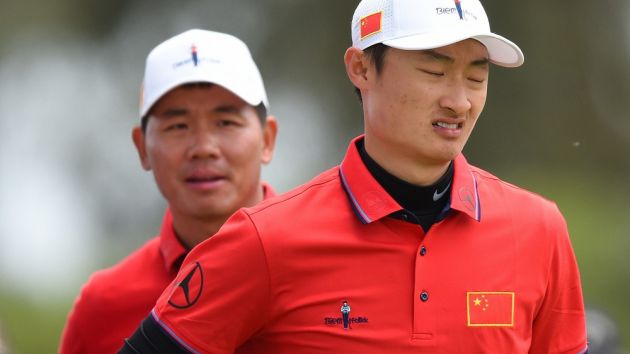 Sports management company Shankai Sports has signed a strategic partnership with golf's PGA Tour China.
The 20-year agreement will see Shankai manage the day-to-day operations of the revived golf tour from the start of 2018. The PGA Tour China Series, which was previously held from 2014 to 2016, will resume then after a year-long hiatus.
The 2018 PGA Tour China will feature 14 events with tournament purses of up to RMB1.5 million (US$225,000), which is 25 per cent higher than in the first three years of competition.
"PGA Tour China is truly thrilled to be partnering with Shankai Sports on the PGA Tour Series China," said Greg Gilligan, managing director of PGA Tour China. "Shankai is a world class organisation with great experience of connecting the expectations of international sport bodies with an understanding of the Chinese market.
"With Shankai as our new partner, PGA Tour China is proud to say that the series is back - bigger and better. It will have more tournaments and significantly more prize money."
The PGA Tour China will hold three qualifying tournaments in advance of its 2018 regular season. Two competitions will be played at the Mission Hills Golf Club in Haikou on 29th January to 4th February with a second starting the following day.
A mainland China Qualifying Tournament is set for 26th February to 2nd March at a still-to-be-determined site.