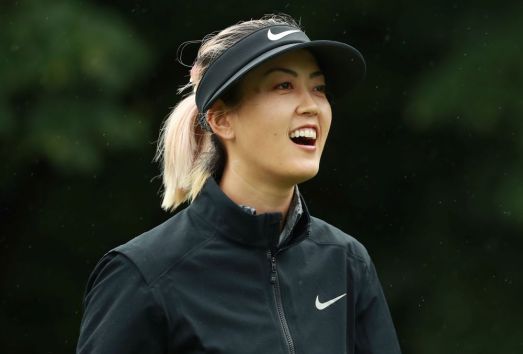 Global professional services firm Aon has announced a multi-year partnership with the PGA Tour (Professional Golfers' Association) and LPGA (Ladies Professional Golfers' Association).
The deal with the main men's and women's golfing circuits of North America will see an annual leaderboard calculate player performance on the most strategically challenging holes throughout the regular season.
The season-long Aon Risk Reward Challenge will culminate in a US$1 million prize for the player at the top of the Aon-led rankings on both the PGA and LPGA tours.
As part of the agreement, the London-based company will become an official marketing partner of the PGA, as well as being named 'official risk, retirement and health advisor' of the PGA Tour. Aon also takes on the title of 'official professional services firm' of the LPGA.
The Aon Risk Reward Challenge will be operated through a multi-platform strategy that includes broadcast integration with CBS and Golf Channel, the use of PGA Tour and LPGA digital platforms, and brand engagement at events.
Greg Case, chief executive at Aon, said: "At Aon, we use proprietary data and analytics to advise our clients and provide the insights they need to stay a step ahead of the competition. The same is true in golf, where players must take calculated risks that improve their performance."
Jay Monahan, commissioner of the PGA Tour, added: "The Aon Risk Reward Challenge is an authentic fit for our sport that will resonate with players and fans while providing Aon an intuitive way to reinforce how their firm creates value for its clients."
Mike Whan, commissioner of the LPGA, stated: "The fact that Aon is providing equal prize money for the men and women has made a huge statement to our players, and we couldn't be more appreciative."