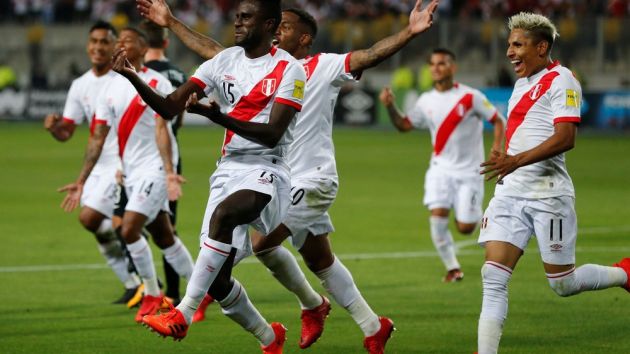 The Peruvian Football Federation (FPF), the governing body for soccer in Peru, has announced a new five-year partnership with BBVA Continental.
The agreement runs until December 2022, and will see the Lima-based financial services company become a silver sponsor of the South American country's national teams and a gold sponsor and naming rights partner of the FPF's regional tournaments for U14 and U16 players.
In return, BBVA will provide financial support to the FPF's Plan de Menores youth initiative. Additionally, the company will issue a co-branded debit card, and customers will enjoy a range of benefits relating to the national team, including pre-sale tickets for games.
Edwin Oviedo, president of the FPF, said: "As the Peruvian Football Federation, we are grateful to BBVA Continental for the trust placed in us and for becoming our official sponsor. This agreement that we sign today is historic and fundamental for youth soccer in our country, and we are sure that it will bring joy to all Peruvians in the very near future."
Gonzalo Camargo, deputy general manager of BBVA Continental, added: "Based on this agreement, our bank assumes an economic commitment in its capacity as sponsor and, in addition, will create a trust in which users of a new debit card may contribute to nurture a fund that will be used exclusively for the training of youth teams with the aim of continuing to reap successes that leave a winning footprint in the minds of the new generations."
Peru beat New Zealand 2-0 on aggregate in their recent 2018 Fifa World Cup play-off tie to qualify for the finals of the flagship tournament for the first time since 1982. The draw for next year's World Cup in Russia is scheduled to take place on 1st December, when Peru will find out their opponents for the group stage of the competition.