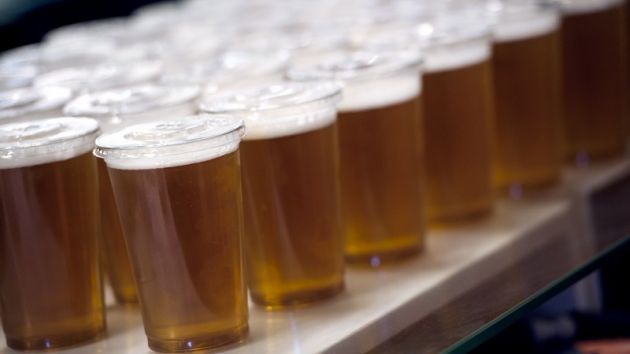 Australian sports venue Perth Stadium has announced a five-year partnership with Gage Roads.
The craft brewery will provide beer and cider at the new 60,000-capacity stadium, which will host Australian rules football, and cricket. The AUD$1.4 billion venue is due to open in 2018.
Winning the beer pourage rights involved proving that the company, which employs around 85 staff, could supply 5000 kegs of different variety beers over a five-day period.
Gage Roads won the multi-million dollar contract ahead of several global beer companies, including Carlton and United Breweries, Aneuser-Busch InBev and Japanese-owned Lion.
Perth Stadium officials said the deal will support the existing Gage Roads southern suburbs workforce, as well as a range of other Western Australian companies, including farmers, manufacturers, logistics providers and the hospitality industry.
"This appointment represents a significant milestone for this truly West Australian company," said Perth Stadium chief executive, Mike McKenna.
John Hoedemaker, managing director of Gage Roads, added: "This contract presents a unique opportunity for Gage Roads to showcase to a wide audience the quality of our craft ales, lagers and ciders, all made here in Perth. Our appointment puts the fans first by recognising the growing demand among consumers for greater variety and quality products at entertainment venues."