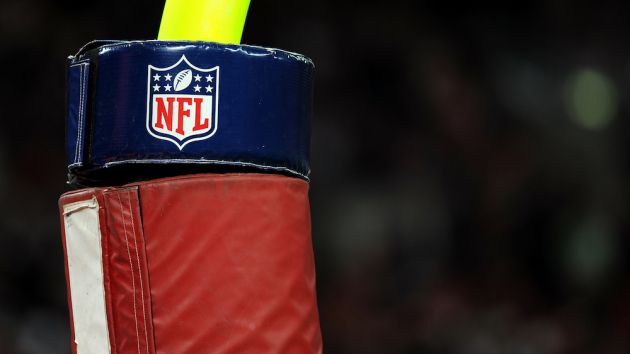 UK-based digital content specialist Perform Group has announced the launch of its DAZN over-the-top (OTT) streaming service in Canada.
Upon launch, the subscription service will exclusively offer NFL Game Pass, the National Football League's direct-to-consumer offering which provides live and on-demand coverage of every pre-, regular and post-season game as well as NFL RedZone.
NFL Game Pass will be offered in Canada from next season with no blackouts, ensuring games are available via DAZN even if they feature on live TV coverage provided by Bell Media, which secured the exclusive Canadian rights to the NFL in a multi-year deal last month.
Access to DAZN, which is available via a host of IPTV services, will initially cost CAD$20 per month or CAN$150 per year, with all subscribers able to get their first 30 days free-of-charge.
A Perform statement said that, as well as NFL Game Pass, 'DAZN will also provide access to other sports from top leagues and competitions around the world' in Canada, although it is currently unclear which properties will be included.
"I am personally very proud to be bringing DAZN to Canada, and the whole company is extremely excited about our first venture into North America," said DAZN chief executive James Rushton.
"We know that for Canadians sport is a way of life, they are crazy about it and have had to put up with a costly experience for some time. DAZN is designed to put fans first, so we're confident fans in Canada will enjoy our product and proposition."
DAZN's entry into Canada means the service is now available in five territories, following prior entries into Germany, Austria, Switzerland and Japan last summer.
DAZN, which has been dubbed the 'Netflix of sport', is specifically targeted at cord-cutters - consumers who are ditching traditional pay-TV subscriptions in favour of cheaper, more customised digital streaming options or so-called 'skinny bundles'.
While the practice of cord-cutting has taken hold in the United States, it has been less prevalent in the Canadian market, where cable packages remain the dominant means of sports media consumption.